Tenterfield Web Design
Below is a list of clients we have worked with in Tenterfield. Please contact us for an obligation free discussion about how we can help your business. We pride ourselves on providing an effective online presence for you with ongoing support.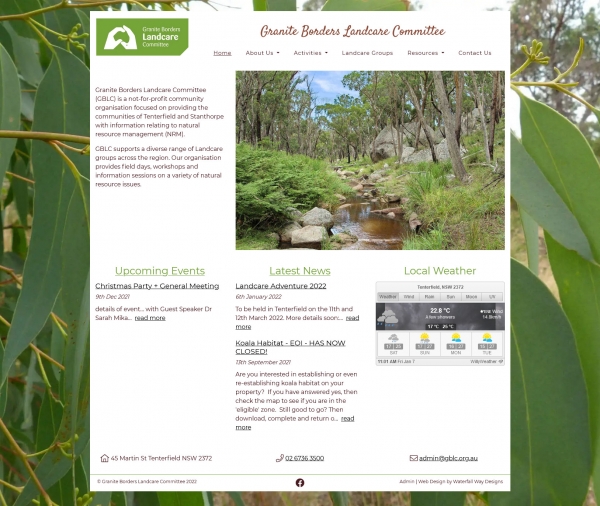 Granite Borders Landcare
7th January 2022
Granite Borders Landcare Committee is a not-for-profit community organisation focused on providing the communities of Tenterfield and Stanthorpe with information relating to natural resource management.
We did their original website back in 2014. In 2022 they signed up to our monthly DIY Website Package to make sure the website stayed up to date with technology and their customers needs.
www.graniteborderslandcare.com.au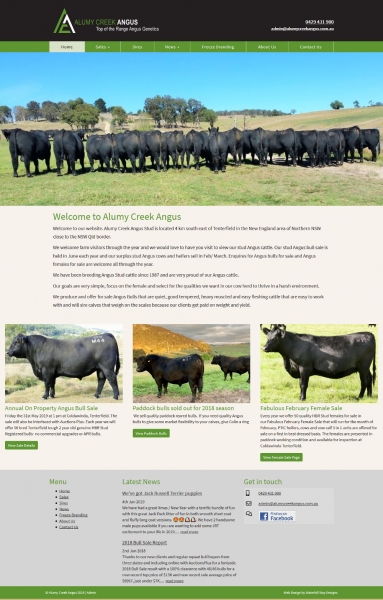 Alumy Creek Angus
28th January 2019
Alumy Creek Angus Stud is located south east of Tenterfield in the New England area of Northern NSW. They have been breeding Angus Stud cattle since 1987. Their goals are very simple, focus on the female and select for the qualities we want in our cow herd to thrive in a harsh environment.
We did Lisa and Colin's website back in 2013. In 2019 we did a completely new one to take advantage of the latest technology and make it easier to use on mobiles.
www.alumycreekangus.com.au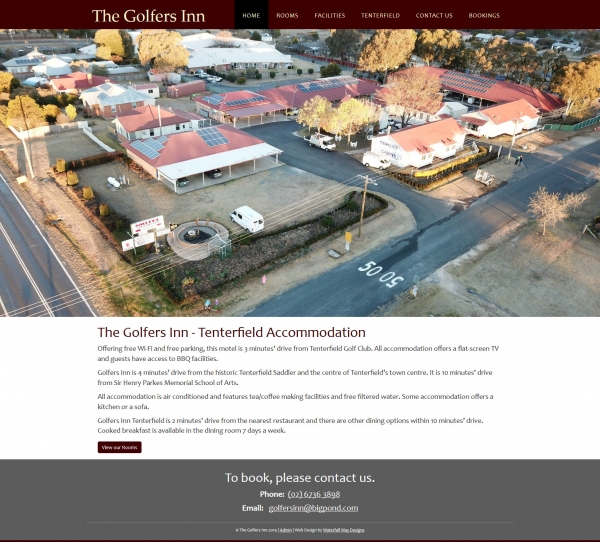 The Golfers Inn
11th January 2019
The Golfers Inn is a Tenterfield accommodation business. They have a great variety of accommodation options, from motel rooms to 5 bedroom houses.
We did Peter's original website back in 2013. Due to the increased use of mobile phones, he had us upgrade his website in 2019. He is also winding back his 3rd party booking sites and increasing his direct enquires. The website is now more mobile friendly, encrypted with an SSL Certificate and he also signed up to our monthly package.
www.thegolfersinn.com.au